This Book
By Tiffany Yu, 2/06/13 This book symbolizes darkness. My pen, is the tool in which I use to carve through the darkness to let the light in The light, is life in which I live and is captured on these pages These pages, are like brief windows that peer into a life A life, in which I lived is captured in this book This book, which is darkness is brought to life with my life and is bound...
"I'm hungry for real rhetoric!"
– Me.
Words to live by
memorable fearless inspired driven loving happy friend listen
Wait a Minute!...I Didn't Do It!
Me: (calling Facilities' Manager to report an overflowing toilet) "Hi, I would like to report one of the toilets in the women's restroom needs to be fixed."
Facilities' Manager: "What building?"
Me: "TAC, first floor, stall number one. It sounds like it's ready to blow!"
Facilities' Manager: "Okay, stall number one 'ready to blow'. Can I get your name?
Me: "WAIT a minute...I didn't do it..."
Facilities' Manager: "It's okay we won't report you...can I get your extension?"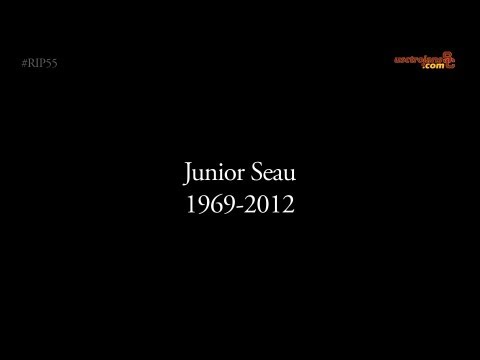 "These songs come from so many random and contradictory thoughts bouncing around..."
– Gotye
4 tags
"Pepperdine Student: "Dude! Do you have change for a 100? 0___0! Me:..."
– Walking around my work. Pepperdine University
7 tags
4 tags
What Compels Men to Clip their Fingernails at...
I honestly don't understand why men feel it is appropriate to clip their fingernails at work? The CEO at my past job did this and now my current boss does this. :/ I don't know why I think it's gross. Maybe it's because pieces of yourself are getting flung around the office. Yeah, I think that is it. Eeww General things that are gross in the office: Week old dirty dishes...
2 tags
3 tags
3 tags
"Well Behaved Women Rarely Make History"
– Someone's bumper sticker. To all my strong women out there!
6 tags
"I like your hat! Cuz it hides your FACE!!! ahhahhahahahah…."
– Something funny I thought of. :)
"Guilty until proven innocent! That is why you live life always doing good, cuz..."
The Perfect Weekend Plan...
I have decided I will make Dark Chocolate Cupcakes with Peanut Butter Frosting and the filling to the cupcake will be some type of tart jelly! This will be great. Oh and I will fit in some golf too.
9 tags
"The only real stumbling block is fear of failure. In cooking you've got to..."
– Julia Child
5 tags
"(Coffee maker broke this morning at work.) Oh NO! Coffee maker is broken. All..."
– What I hear around the office.
I Don't Mind Working for a Younger Person
Like your family you can't really pick your co-workers. Unless of course you are the boss. A thought came to me as we are looking to hire a new boss, age doesn't matter to me when I am looking for a boss. I just want someone who can meet me at my maturity level (this of course is assuming I am at a maturity level that is socially accepted). And someone who will respect me and my...
6 tags
3 tags